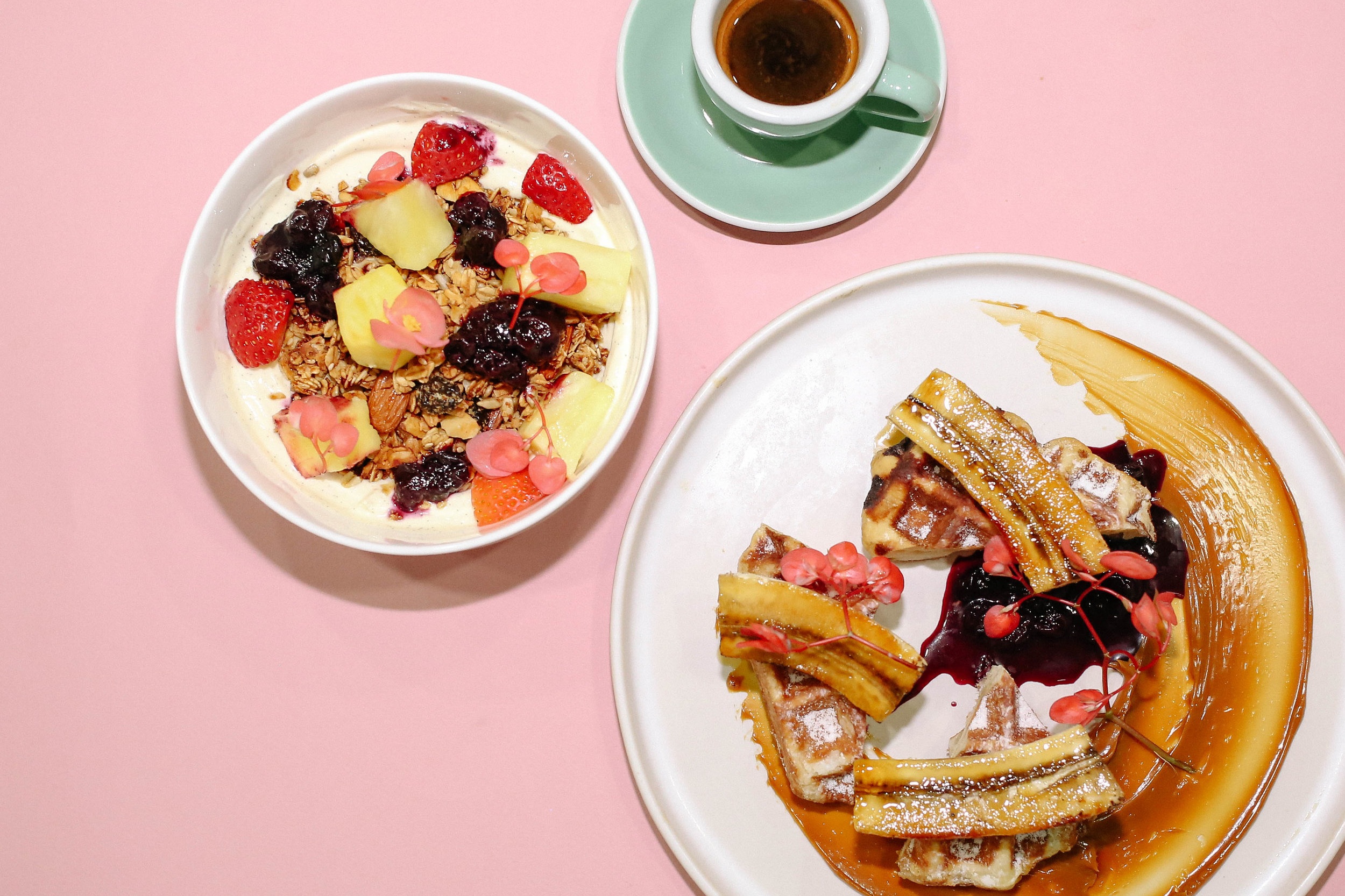 Your neighborhood local!
Serving up great coffee and a seasonally charged all-day menu.
No more sad desk lunches!
Located in the heart of Manhattan's financial district, our Cliff Street location serves up Australian cafe fare that goes far beyond avocado toast. There's excellent coffee served by friendly people, plus an ever-changing list of specials inspired by what's in season. Perfect for a healthy breakfast, power lunch break or relaxed weekend feed.